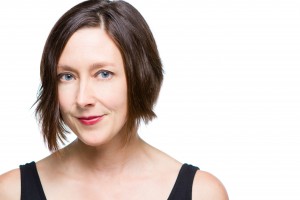 I'm a biologist turned writer with a not-so-secret crush on Charles Darwin.  I write books about heroes, scientists, and adventurers.  Like Sir Ernest Shackleton and Frodo Baggins, I'm persistent to the point of insanity.  And I work hard—very hard.  In my books, I try to channel Terry Pratchett, who wrote at the end of Nation: "Thinking—This book contains some.  Whether you try it at home is up to you."
Explore this site to learn more about my books, school visits, and writing related antics.  Subscribe here for an occasional newsletter.  Follow me on Twitter or Facebook.  And if you still can't track me down…  Well then, I'm wrangling chickens, digging in the dirt, or paddling a canoe.  Or maybe I'm at the archery range, pitching a tent, playing Scrabble, or wrestling anacondas.  Who knows?

If you are a writer or illustrator, please visit me at VivaScriva.com, where I join forces with the ever-brilliant Scrivas as we blog about how good critique can make your writing sing and your career soar.