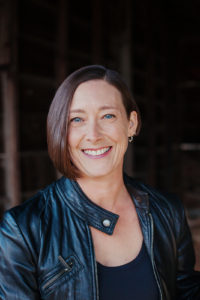 I'm a biologist turned writer with a not-so-secret crush on Charles Darwin.  Like Sir Ernest Shackleton and Frodo Baggins, I'm persistent to the point of insanity. When I'm not writing or reading then I'm paddling a canoe, doing aerial silks, hiking with my dog, or planning some new adventure with my family.
Explore this site to know more about my books, school visits, public speaking, and other antics. Sign up for my author newsletter and be the first to know all bookish news.
I'm represented by Fiona Kenshole at Transatlantic Agency. All film and TV inquiries should be directed to her. You can reach me via the contact form on this site or on Twitter @amberjkeyser.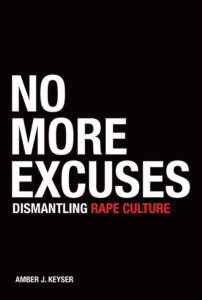 In my newest book, NO MORE EXCUSES: DISMANTLING RAPE
CULTURE (Twenty-First Century Books / Lerner Publishing 2019), I dissect the beliefs, ideas, and actions that excuse and normalize male sexual aggression and violence and offer a roadmap for dismantling rape culture so we can build a better, safer future for all of us.
We come in peace, but we mean business.
— Janelle Monáe