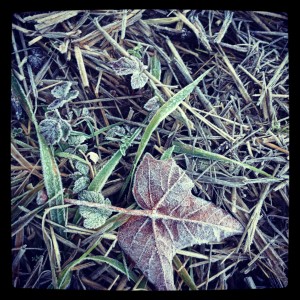 THE SITTING TIME 
by Joe Digman
Don't listen to the foolish unbelievers
who say forget.
Take up your armful of roses and
remember them
the flower and the fragrance.
When you go home to do your sitting
in the corner by the clock
and sip your rosethorn tea
It will warm your face and fingers
and burn the bottom of your belly.
But as her gone-ness piles in white,
crystal drifts,
It will be the blossom of her moment
the warmth on your belly,
the tiny fingers unfolding,
the new face you've always known,
That has changed you.
Take her moment, and hold it
As every mother does.
She will always be
your daughter
And when the sitting is done you'll find
bitter grief could never poison
the sweetness of her time.