This weekend I celebrated the release of my debut novel THE WAY BACK FROM BROKEN at two amazing bookstores: Secret Garden Books in Seattle and A Children's Place in Portland. It was surreal, humbling, exhilarating, exhausting, and wonderful. It is also a story best told in pictures.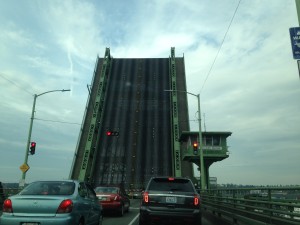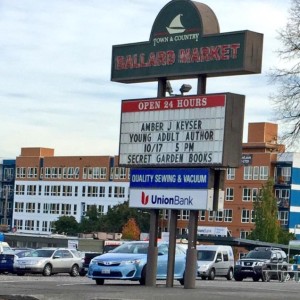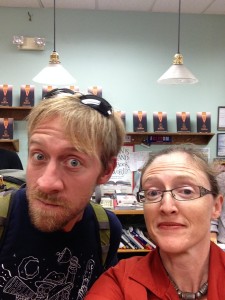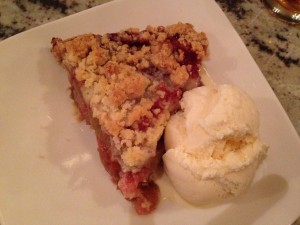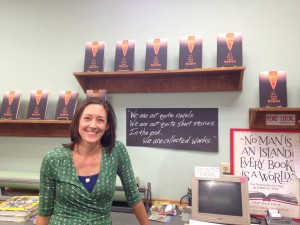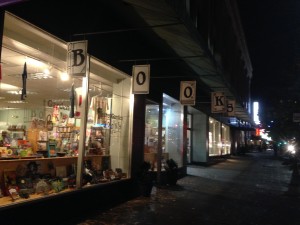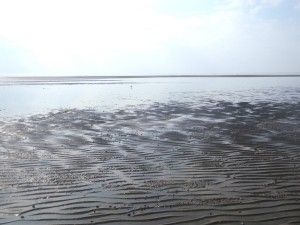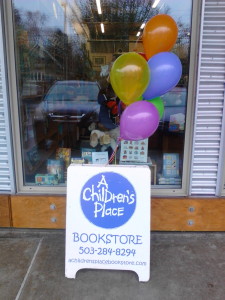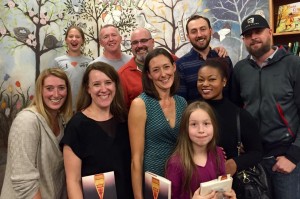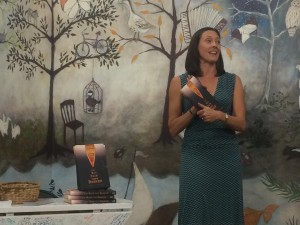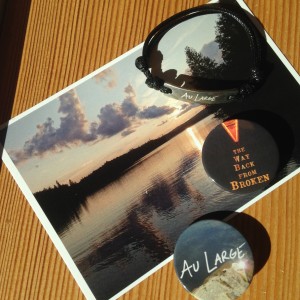 And I left with a very full heart.
A huge thank you to my tribe!
I am blessed!