This spring, I have teamed up with the lovely author Elana K. Arnold for a book tour. We're a great match up because we both have new middle grade novels (A BOY CALLED BAT and the QUARTZ CREEK RANCH series) as well as new young adult novels (WHAT GIRLS ARE MADE OF and POINTE, CLAW). For each stop on our tour, we are doing both a middle grade event and a YA event. I've just returned from the Southern California leg of our tour, and I am bubbly with things to report!
#1
Elana has a bird named Bird, a cat, and two dogs, including this endearing fluffball, who won my heart even though she ate my toothbrush!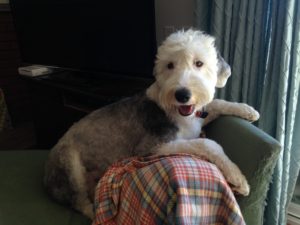 #2
The Getty Museum is an architectural marvel perched on a hill overlooking Los Angeles. The paintings inside and the gardens outside were spectacular.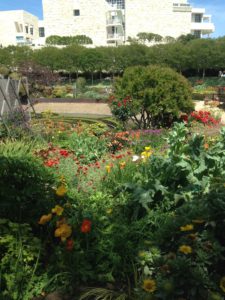 #3
Highland Park has vegan tacos and vegan donuts and men in high-waisted plaid pants. The Pop-Hop is a very cool bookstore, and I got to hang out with Antonio Sacre, one of my favorite writer-storytellers.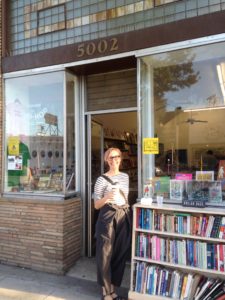 #4
Once Upon a Storybook in Tustin has reading nooks, a mouse door, and a wall of fame for authors to sign. I saw lots of my fav books on the shelves including VOLCANO RISING, THE MUSIC OF LIFE, THE SOMEDAY BIRDS, and RAMBLER STEALS HOME.

#5
Gatsby Books in Long Beach has a store cat, a Carrie Fisher super fan, and was hosting a Night Vale event right after Elana and I talked about Feminism and the Female Body. I regret that I did not buy a t-shirt!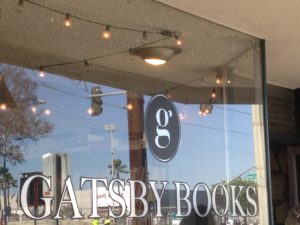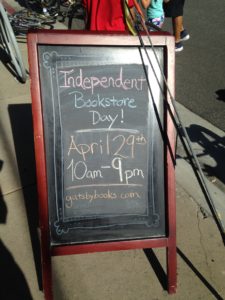 #6
Planning an extra play day turned out to be a stroke of brilliance. The beach had whales and dolphins and lots of teeny-tiny bath suit bottoms.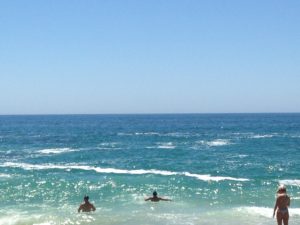 #7
We ate at Snow Monster, and I found my new life motto.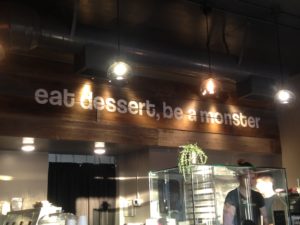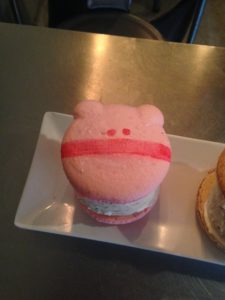 #8
Being with Elana K. Arnold is incredibly inspiring. She's a brilliant, deep thinker, and her books are some of the best I've ever read. We wrote together every day,  talked about our new WIPs, and debriefed this weird business we work in. She fed me donuts and let me hang out with her super cool family. I am grateful to call her my friend.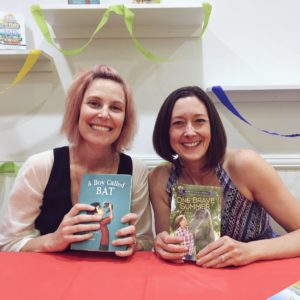 #9
We are coming for you in the Bay Area, Portland, and Seattle. Click here to go to my events page for details.